Starter Kit - Microgreens
Sale price Price £14.99 Regular price £18.00 Unit price / per
Free Delivery | incl. VAT
✔ Easy & fun to grow
✔ Ready to eat in days
✔ Extremely nutrient dense 
✔ Ingredients for recipes
This kit contains everything you need to grow your first tray of microgreens and leave you with the equipment to grow more.
A full tray will produce a huge amount of greens. Just snip off as much as you need and leave the rest to keep growing.
✔  Organic & untreated Microgreens Seeds of your choice! 
✔ Special Shallow Seed Tray.
✔ Approx 2-3L Fine Microgreens Soil Mix.
✔ Full guidance on how to grow from a professional.
KEEP THESE TRAYS FOR NEXT TIME! JUST GET SOIL AND SEEDS!
You can send us an e-mail and ask us anything - we can provide recommendations and tips for optimising your grow!
Customer Reviews
05/10/2021
Sally W.

United Kingdom
Sally Worner microgreens
My concern is no instructions Just peas and mud
08/07/2020
Sally C.

United Kingdom
Brilliant!!!!!!!!!!!!!!!!!!!!!!!!!!!!!!!
Its taken me ages to bite the bullet and actually soak and plant the peas. Can't believe how easy and how utterly brilliant they look!!! I am SO chuffed. Thank you. Ace. I am 82 and pretty ****** so anyone can grow these. Sally Cooper
08/01/2020
Hazel L.

United Kingdom
success
so easy so quick some tastier than others will continue to use these and grow - with the peas shoots I planted pea pots with the ones that grew too large and they are growing really well I love this system of growing micro greens.
07/03/2020
Colley T.

United Kingdom
07/01/2020
Mrs A.B. Bridgwood

United Kingdom
Good purchase
Good instructions and the shoots came up very quickly. A very easy way to produce your greens!
07/01/2020
christina p.

United Kingdom
06/20/2020
Kathleen T.

United Kingdom
Love it
Works so well and about to harvest them. Bought a few more.
06/17/2020
heidi g.

United Kingdom
06/16/2020
Carolyn S.

United Kingdom
06/13/2020
Debbie S.

United Kingdom
Micro greens
Grew very well but really needed instructions
06/10/2020
Mr P.

United Kingdom
First time growing.
Very good clear and concise instructions. We will be ordering further supplies of seeds.
05/25/2020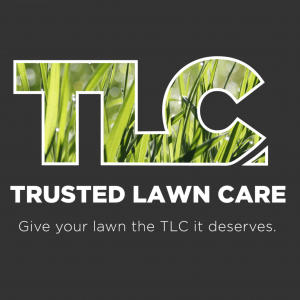 JS
Jack S.

United Kingdom
Starter Kit
Easy to use and great results! Eaten all of ours already now ordered some more seeds.
05/25/2020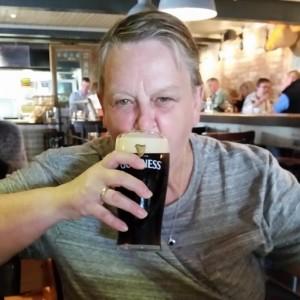 AG
alison g.

United Kingdom
04/24/2020
Michael A.

United Kingdom
got my first grow kit
been wanting to try microgreens for a while..cheers
04/24/2020
Keira L.

United Kingdom
Fast delivery
Especially given the current situation - thanks :)